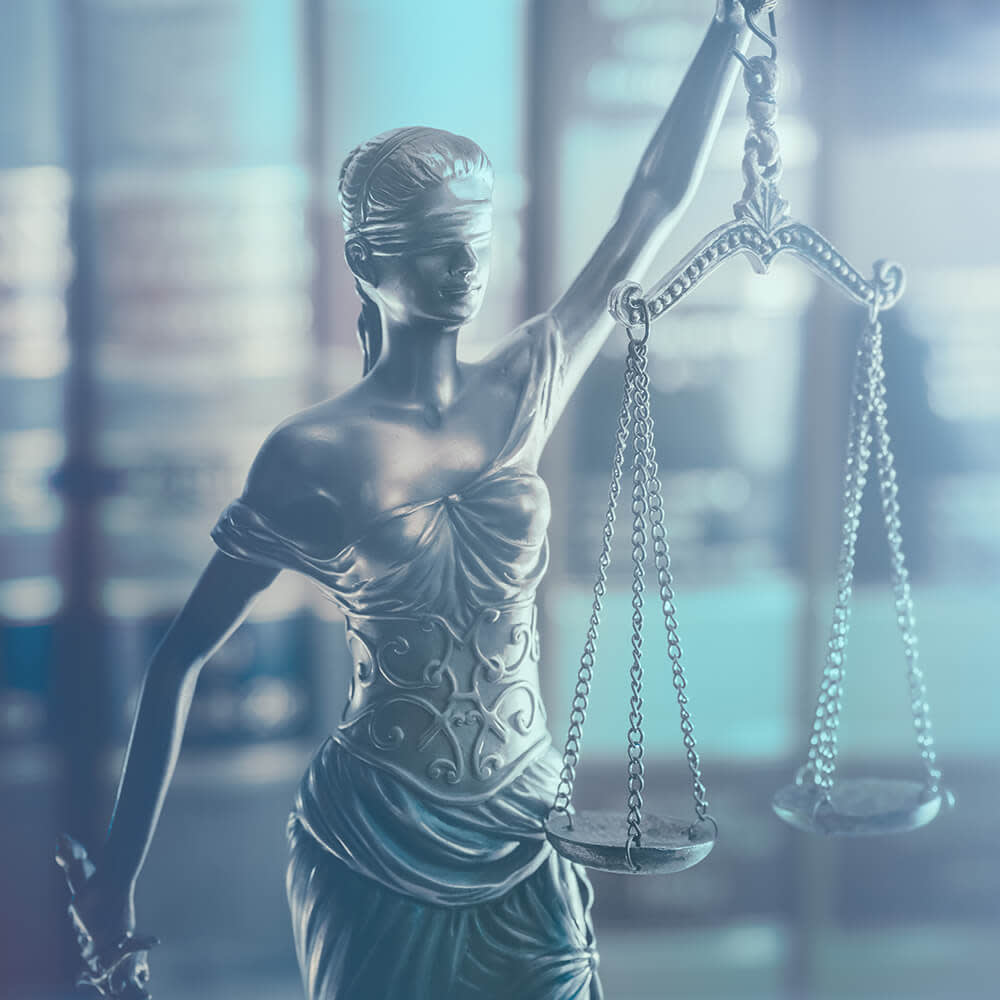 Compassionate & Dedicated Legal Representation
When a person faces a difficult legal situation, the decisions they make will have a considerable impact on the outcome. This is especially true with regard to the attorney they choose. When an attorney is more interested in their paycheck than the client, the client's future may be at risk.
At The Law Office of Eileen M. Stiglmeier, we provide a personal touch in our work and are committed to giving every client the individual attention they deserve. We pride ourselves on protecting the things that matter most to you with our extensive experience. We serve clients in and around the Capital District in many areas of law.
What We Can Do for You
At our firm, we help each client secure the best possible outcome for their situation. By combining our experience with individualized representation, we have helped clients achieve their legal goals in cases involving:
Adoption

Name Change

Wills and Estates

Pre and Post Nuptial Agreements

Criminal law

Civil law
While it is commonly preferable to settle legal matters outside of a courtroom, we are prepared to represent you before a judge if it comes to it. We take the time to truly understand the unique details that make your unique situation craft a suitable strategy for your needs.
Reach Out to Us Today
The outcome of your legal matter is our top priority. To schedule your initial consultation, contact us. The sooner you reach out to us, the sooner we can begin fighting for you.