We Put Families First
Let Us Help You Move Foward
At The Law Office of Eileen M. Stiglmeier, we represent families in cases directly impacting their futures. Discover how we can help you navigate the divorce process, defend your rights as a parent, or fight for the spousal support you deserve.
Family Law & Divorce
Attorney in Albany, New York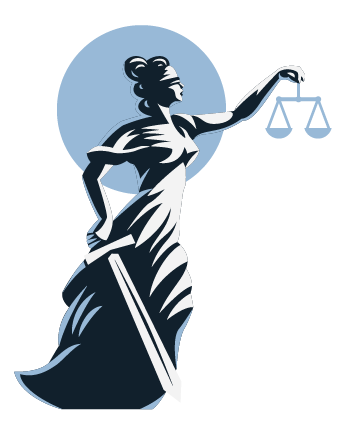 Eileen M. Stiglmeier
Attorney at Law
Since earning her J.D. from Albany Law School in 2002, Attorney Eileen M. Stiglmeier has been dedicated to helping clients seek favorable outcomes to their issues of family law. What truly sets Eileen apart is her ability to communicate — with the courts, her colleagues, and her clients. She knows the law can be complex, which is why she explains things in ways that are easy to understand. When you need legal counsel in Albany County or the entire Capital Region, Eileen is ready to fight for the results you and your family need.
What We Do
We focus our practice on issues directly affecting families in the Capital Region.
Our Advice
Check out our tips for navigating issues of family law.
1
Take the
High Road
During an emotionally charged issue like divorce, it can be easy to let your feelings get the best of you. Don't let them. By keeping your composure, you'll be able to make more logical decisions.
2
Focus on
Your Family
When your family's structure is shifting, every person involved is bound to be overwhelmed. During this uncertain time, it's important to make sure your loved ones feel both heard and understood.
3
Don't Be Afraid
to Ask for Help
You shouldn't have to work through your family law issue alone. Working with an experienced attorney may provide you with a sense of relief knowing your family and your future are in capable hands.
Put Experienced & Aggressive Counsel in Your Corner
When a legal problem is affecting your family, don't settle for less than top-notch representation. At The Law Office of Eileen M. Stiglmeier, our attorney is prepared to help you fight for the outcome you deserve. Reach out to our office in Albany for dedicated advocacy in a case of divorce, child support, property division. We also represent related issues of family law, including adoption, name changes, wills and estates, marital agreements.
By prioritizing transparency and communication, we'll be upfront with you about where your case stands and your options going forward. When you need legal representation in Albany County or anywhere in the Capital Region, contact us today to set up a consultation. We proudly serve clients in Albany County, Fulton, Rensselaer, Saratoga, Schenectady, Columbia, and Montgomery Counties, as well as the entire Capital Region.